If you ever want a really, really good product, one that lasts for years, is really warm and made with lots of love, get yourself a cardigan from ERIBÉ Knitwear.
I am always honored to do work for this wonderful brand.
I've spent 3 months in 2016 to put together this Brandbook with the new collection at the time. All layout, all illustrations and most photographs were done by me.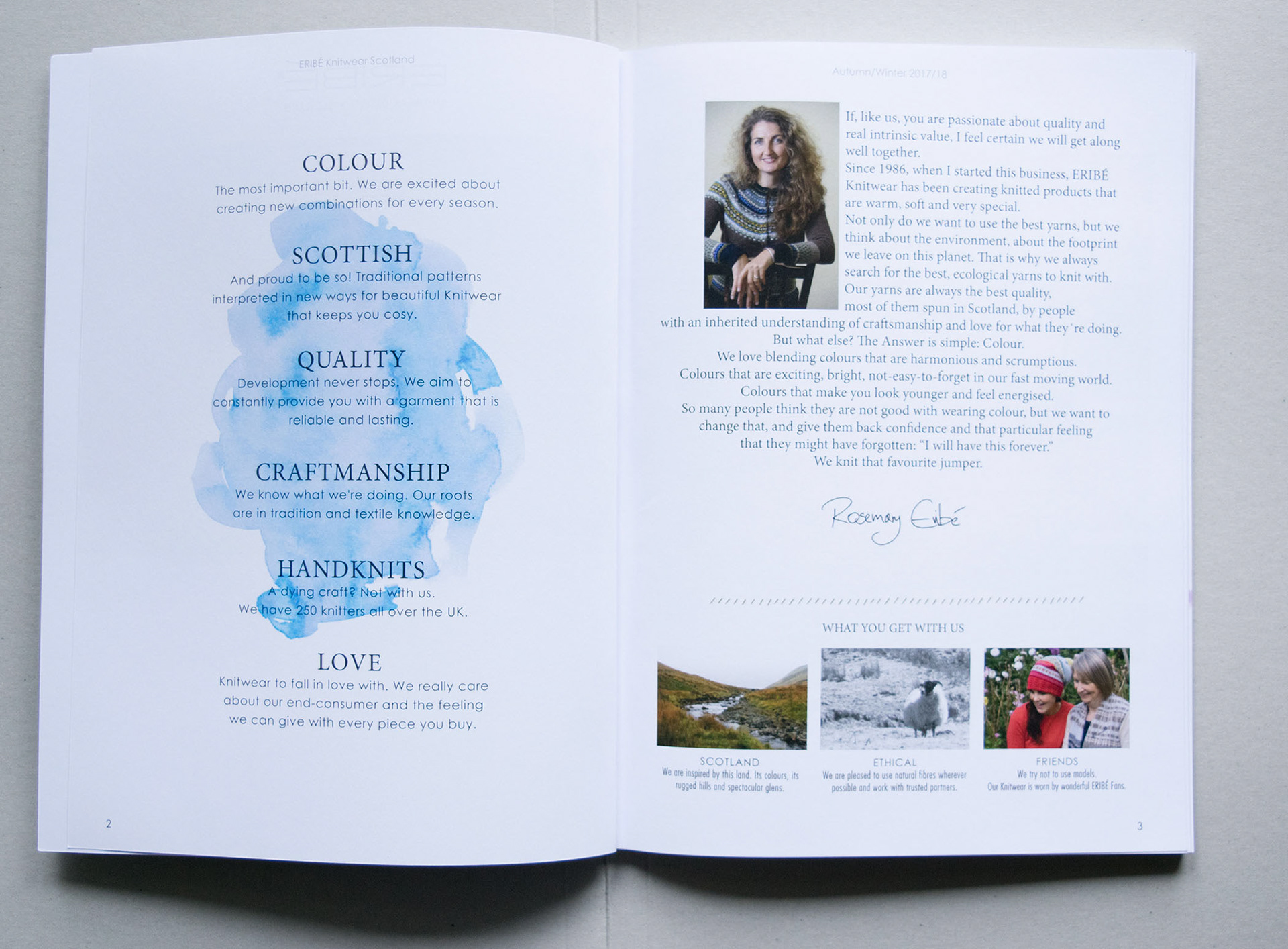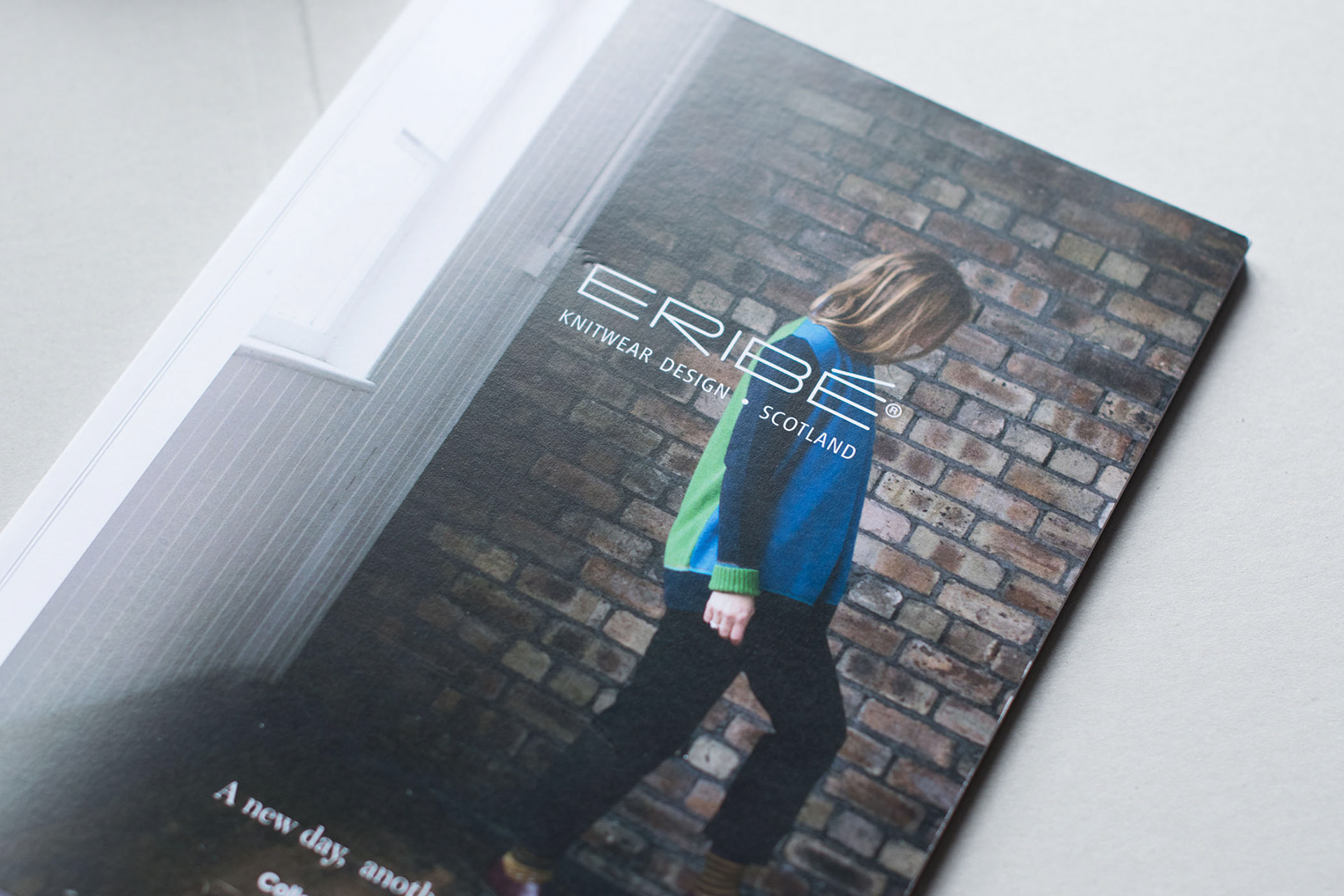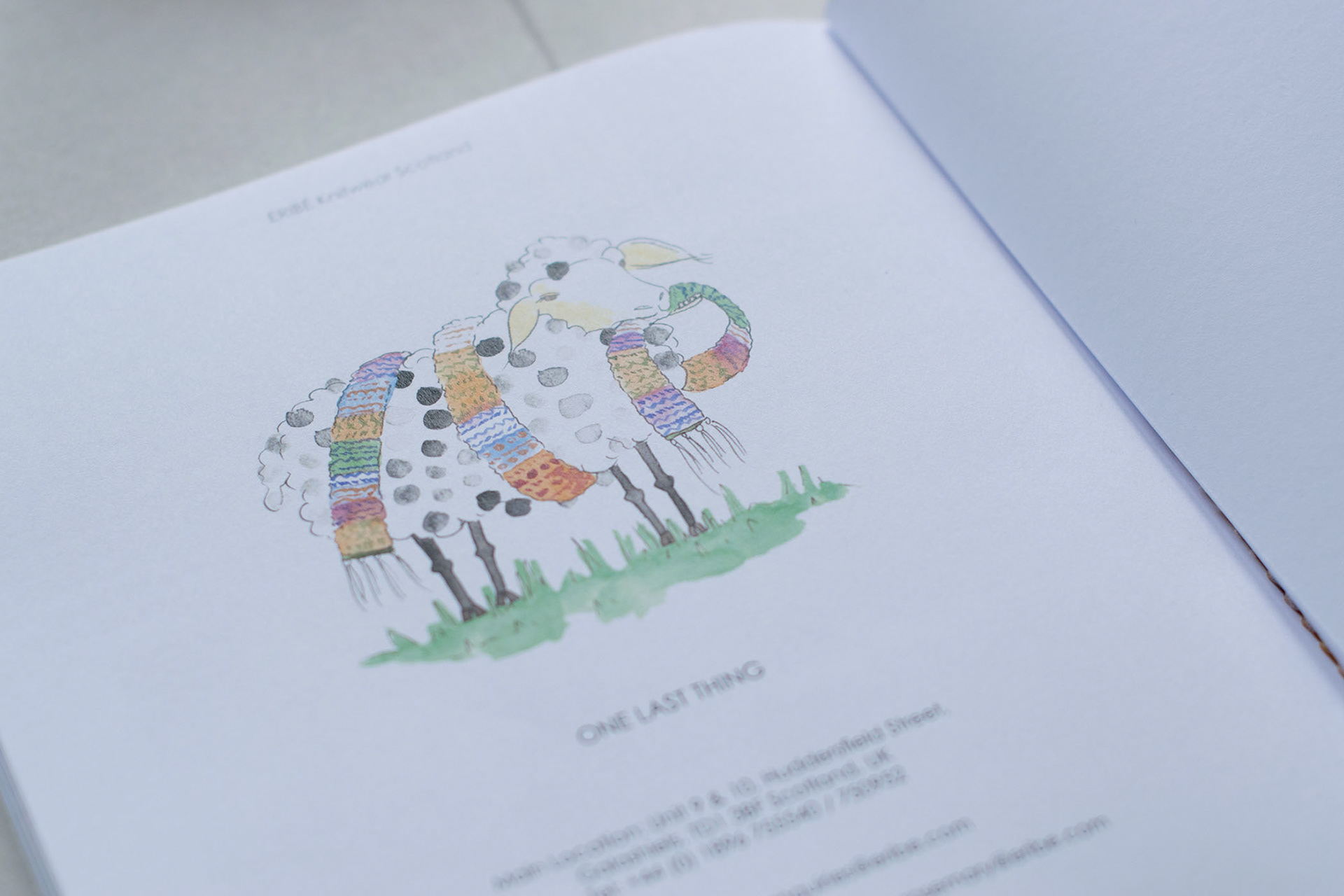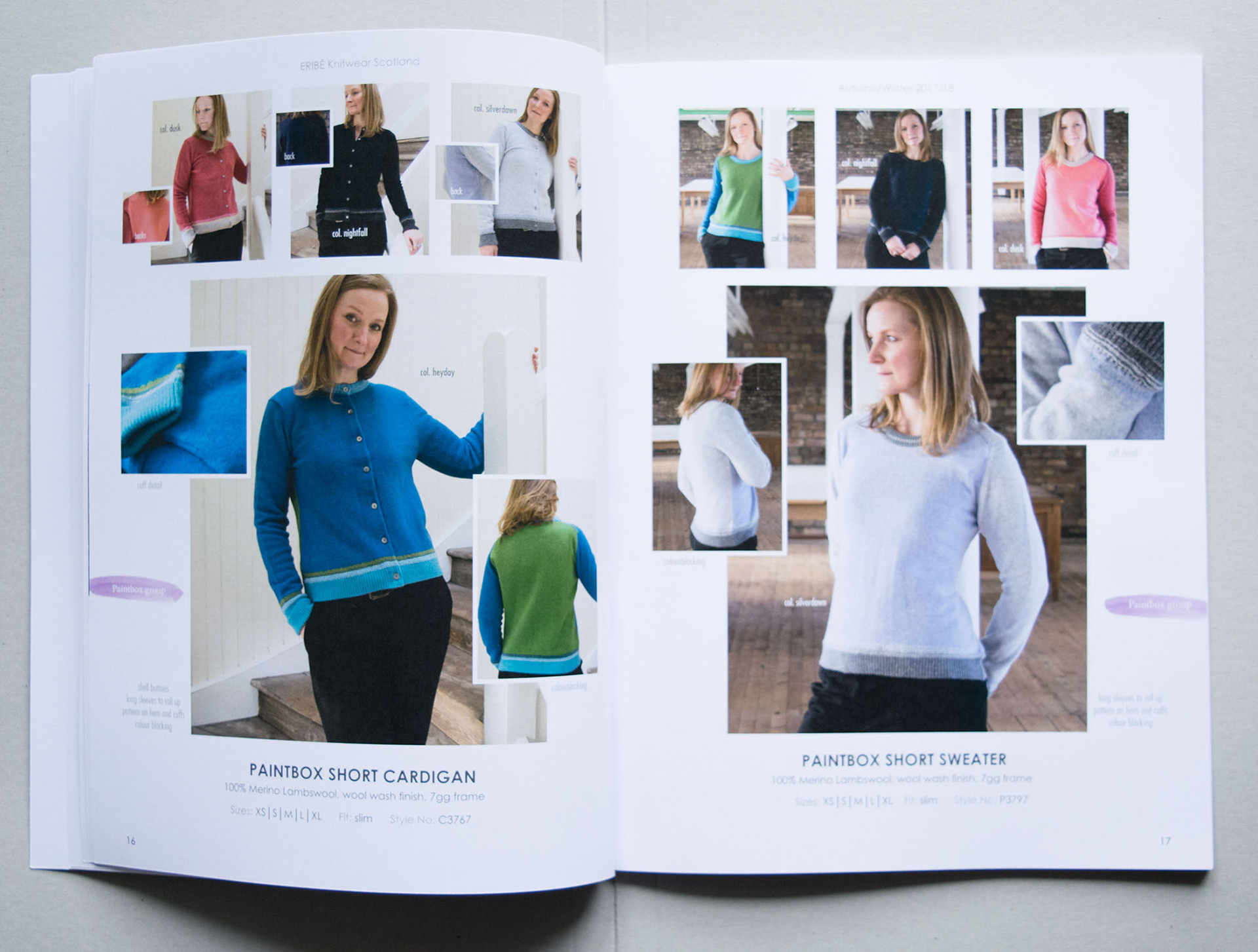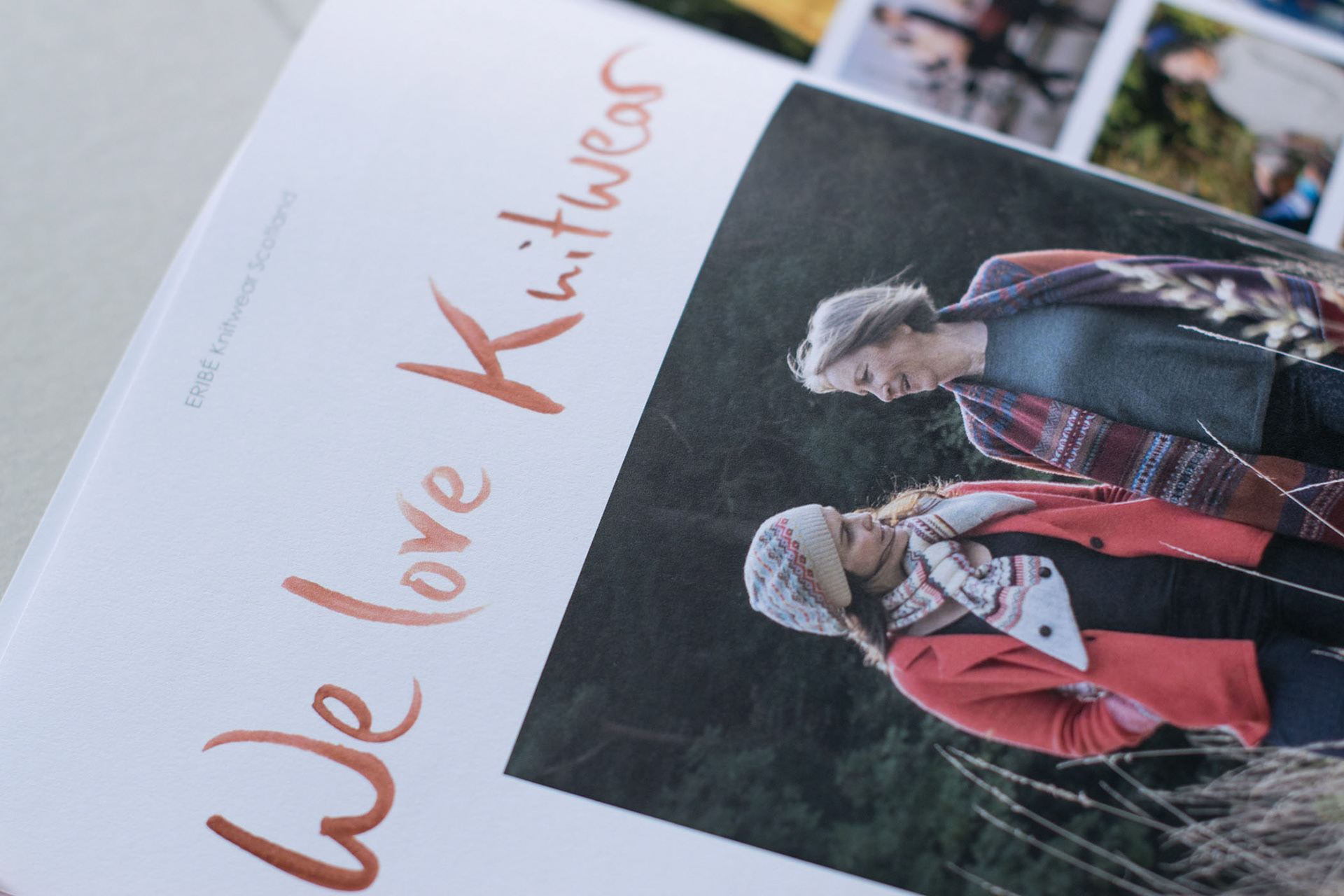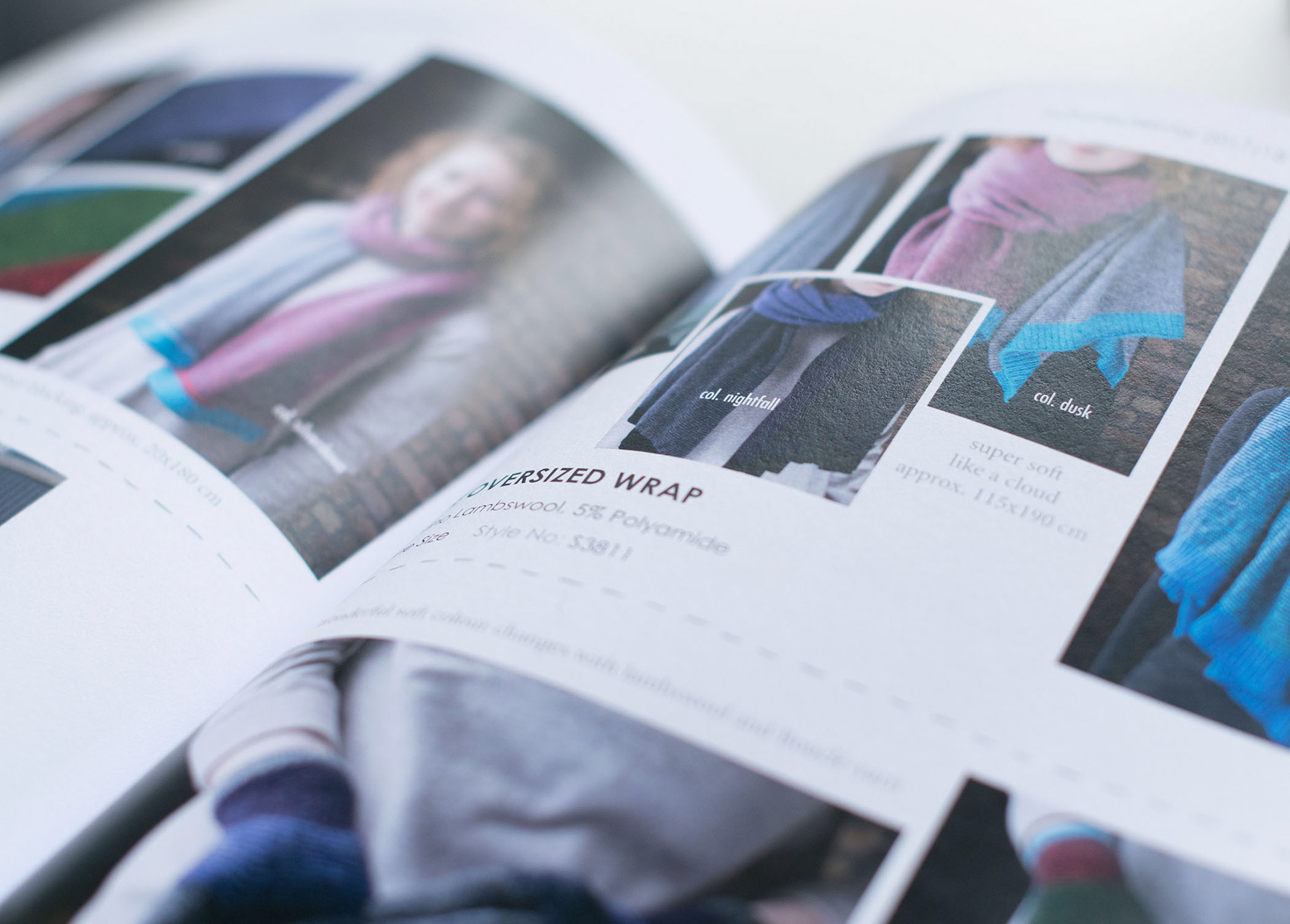 All rights of photography are with ERIBÈ Knitwear of Scotland.