For over two year I designed the main prints for the Women's collection. 
The brand stands for a mixture of modern indiviuality and the charmes and siluettes of the 50ies and 60ies. Making the prints was always fun, as they vary from bright and bold to small and filigrane. 
You can find opulent flower prints next to fun, african inspired patterns.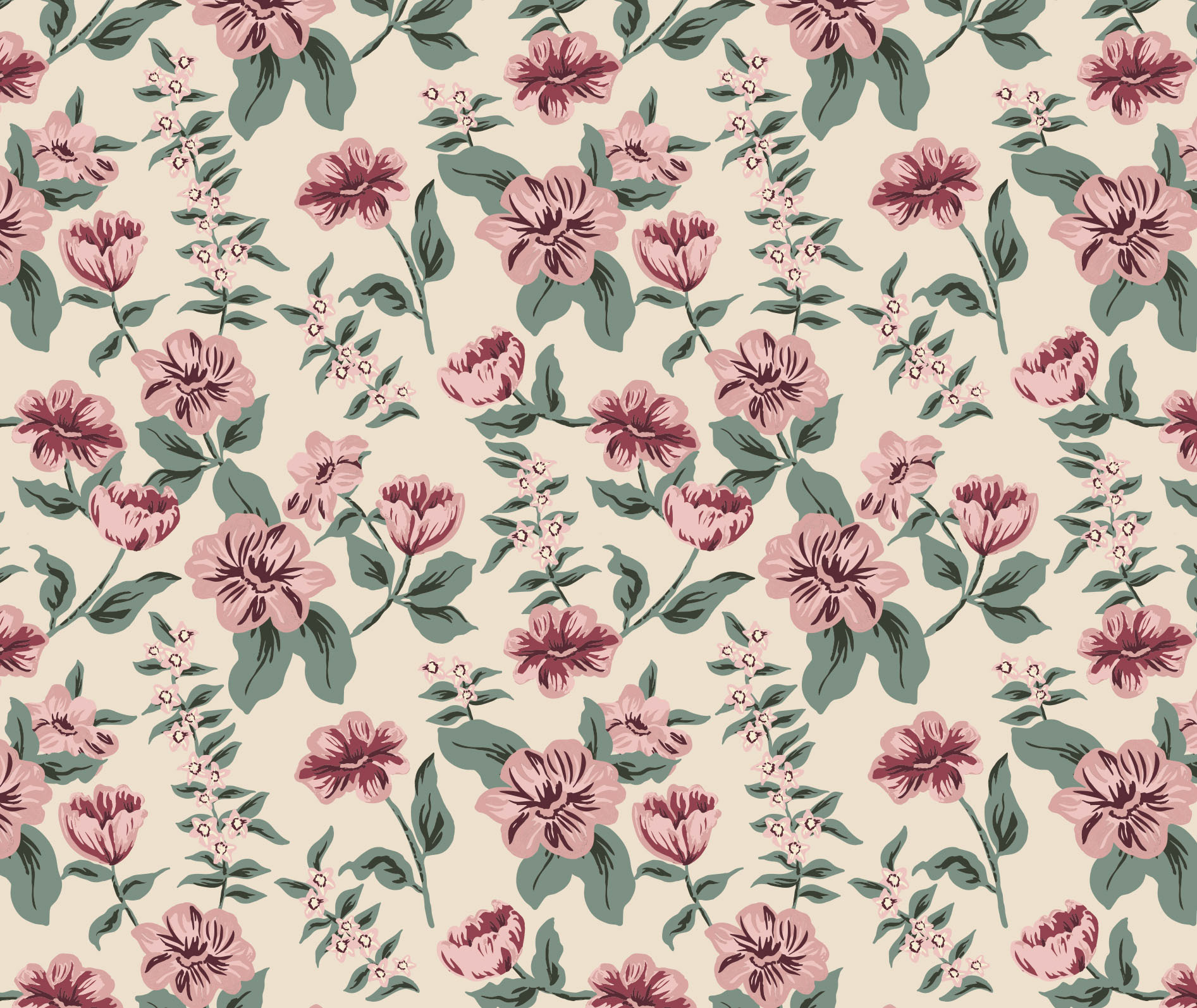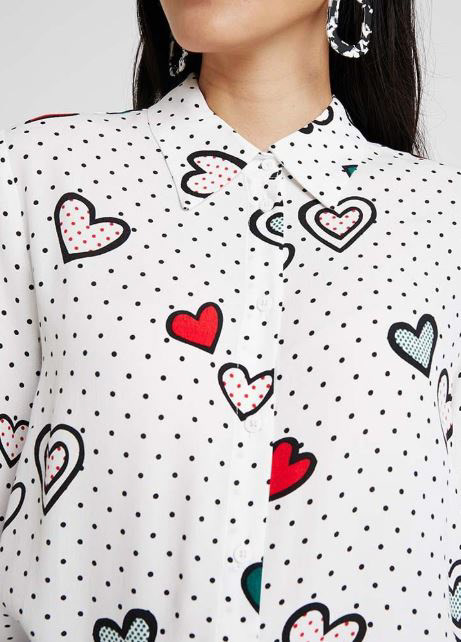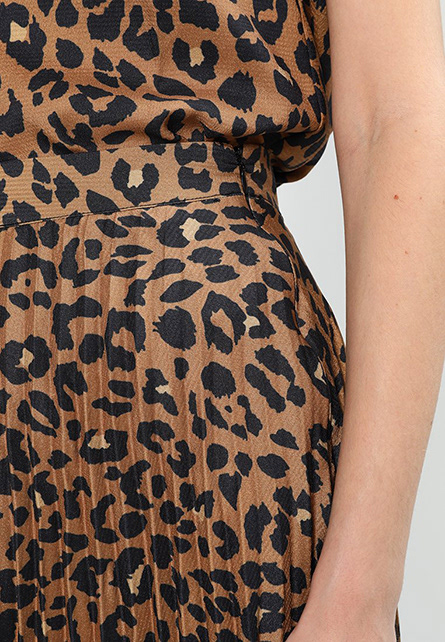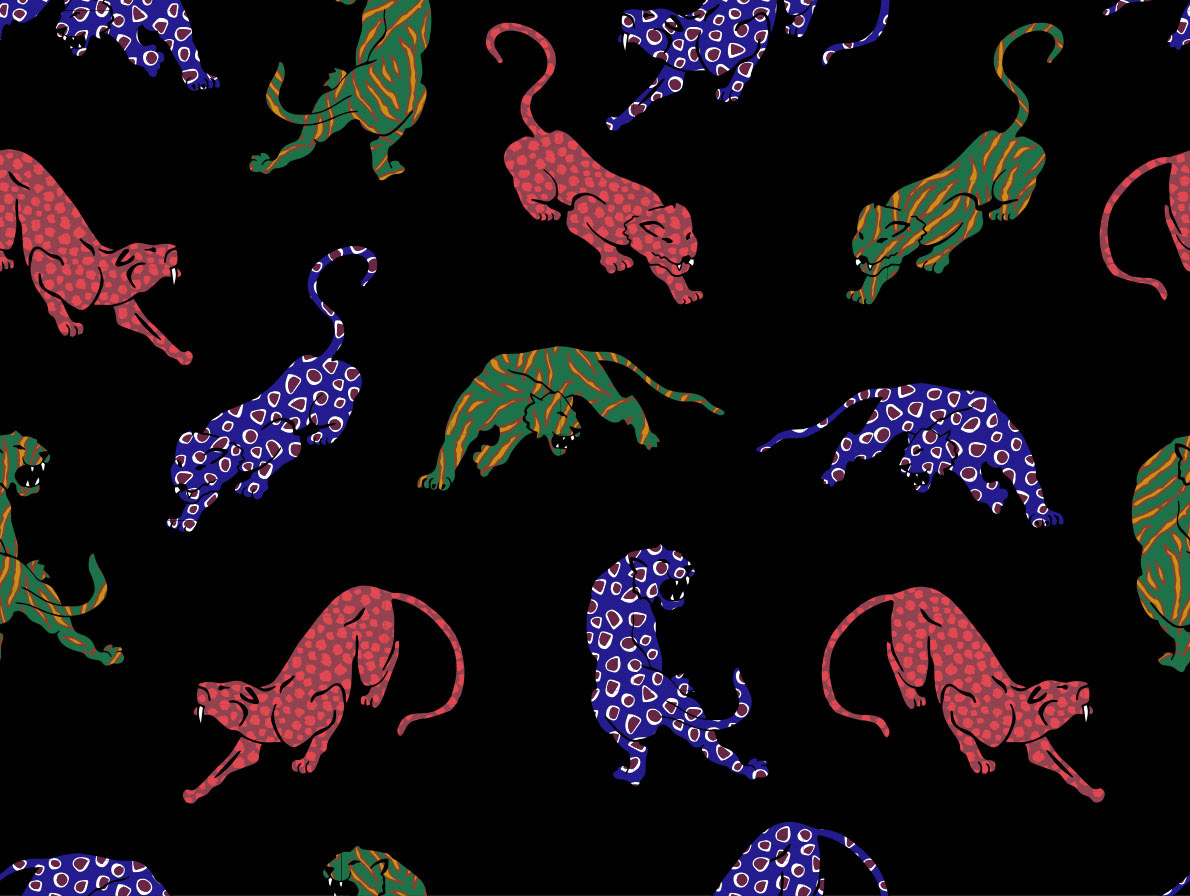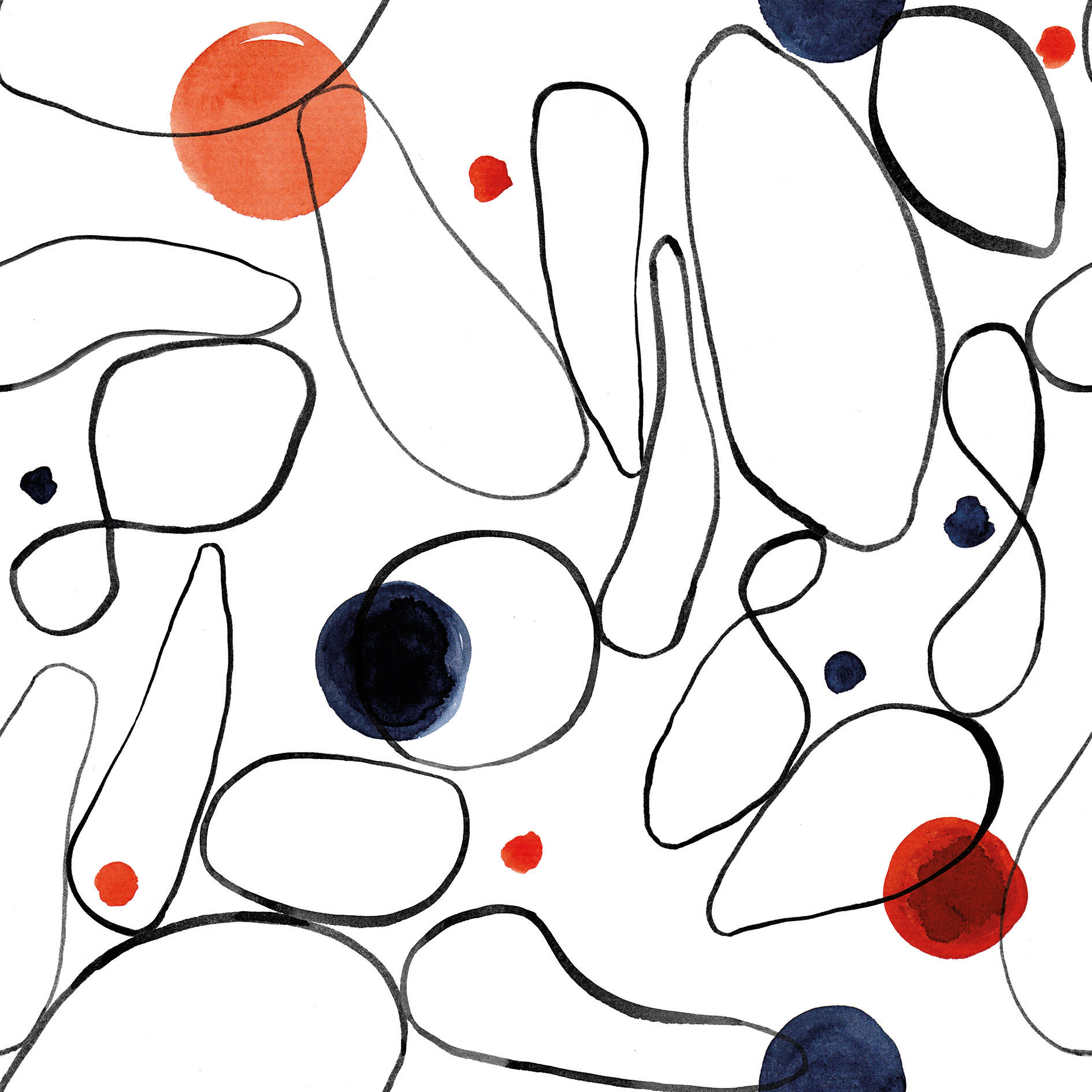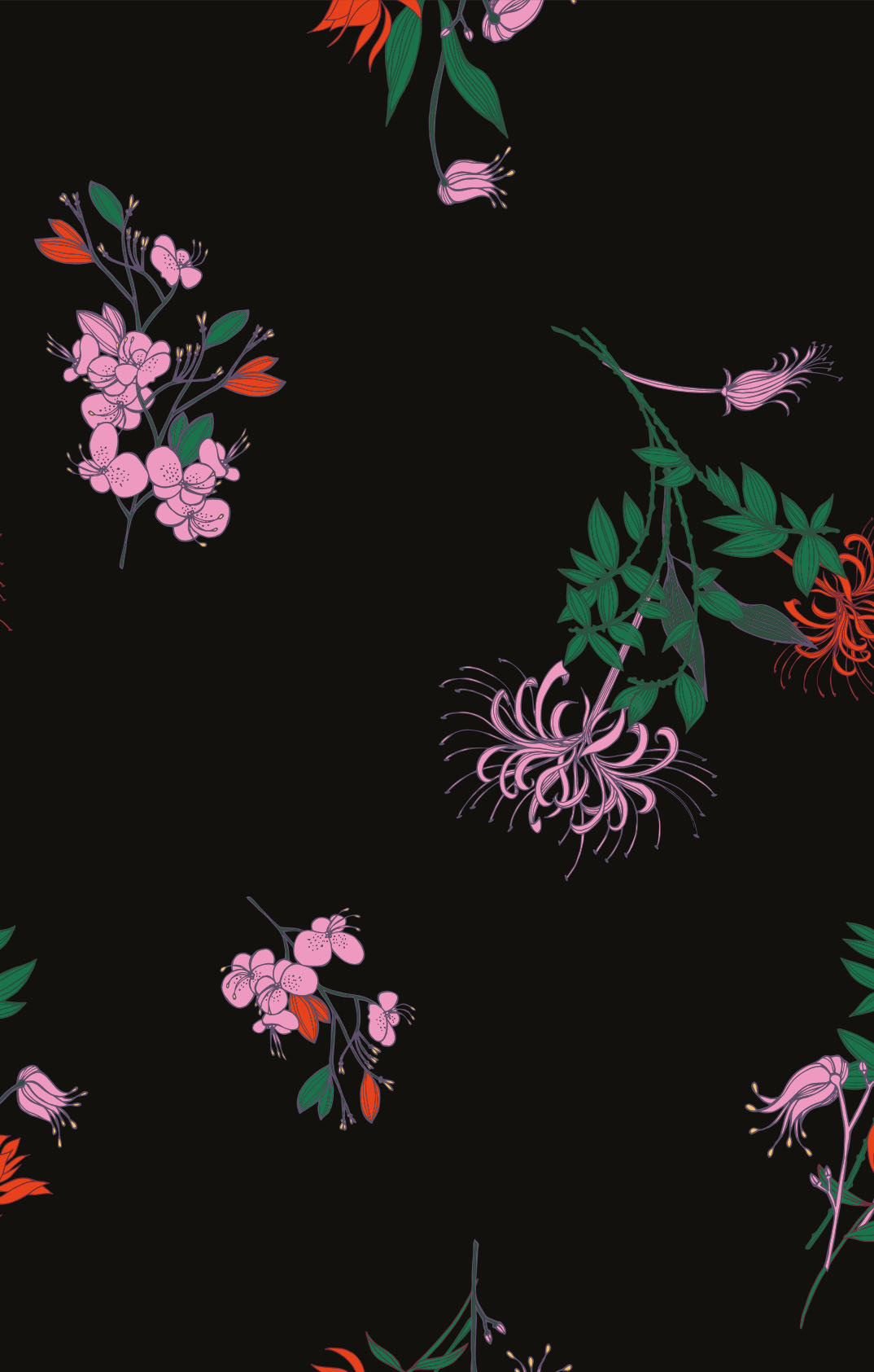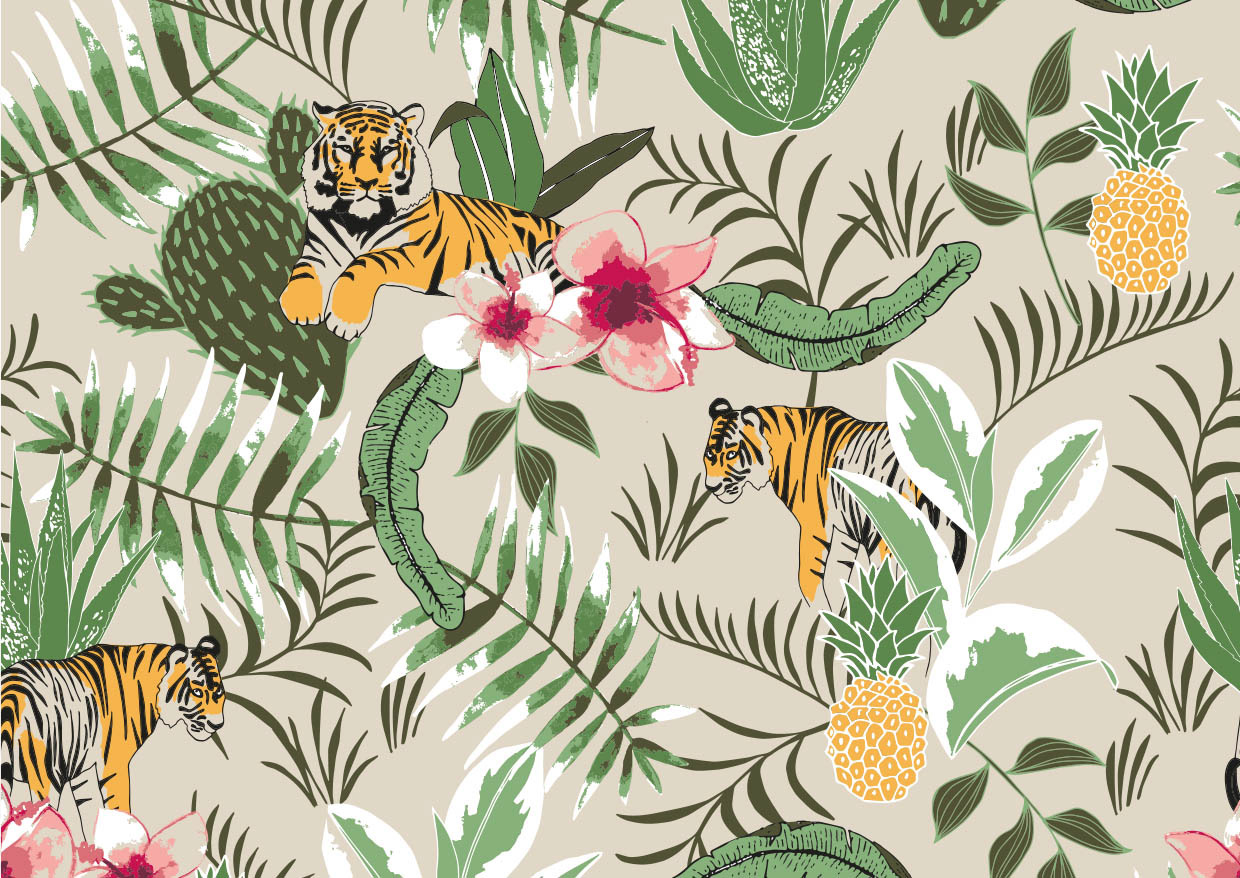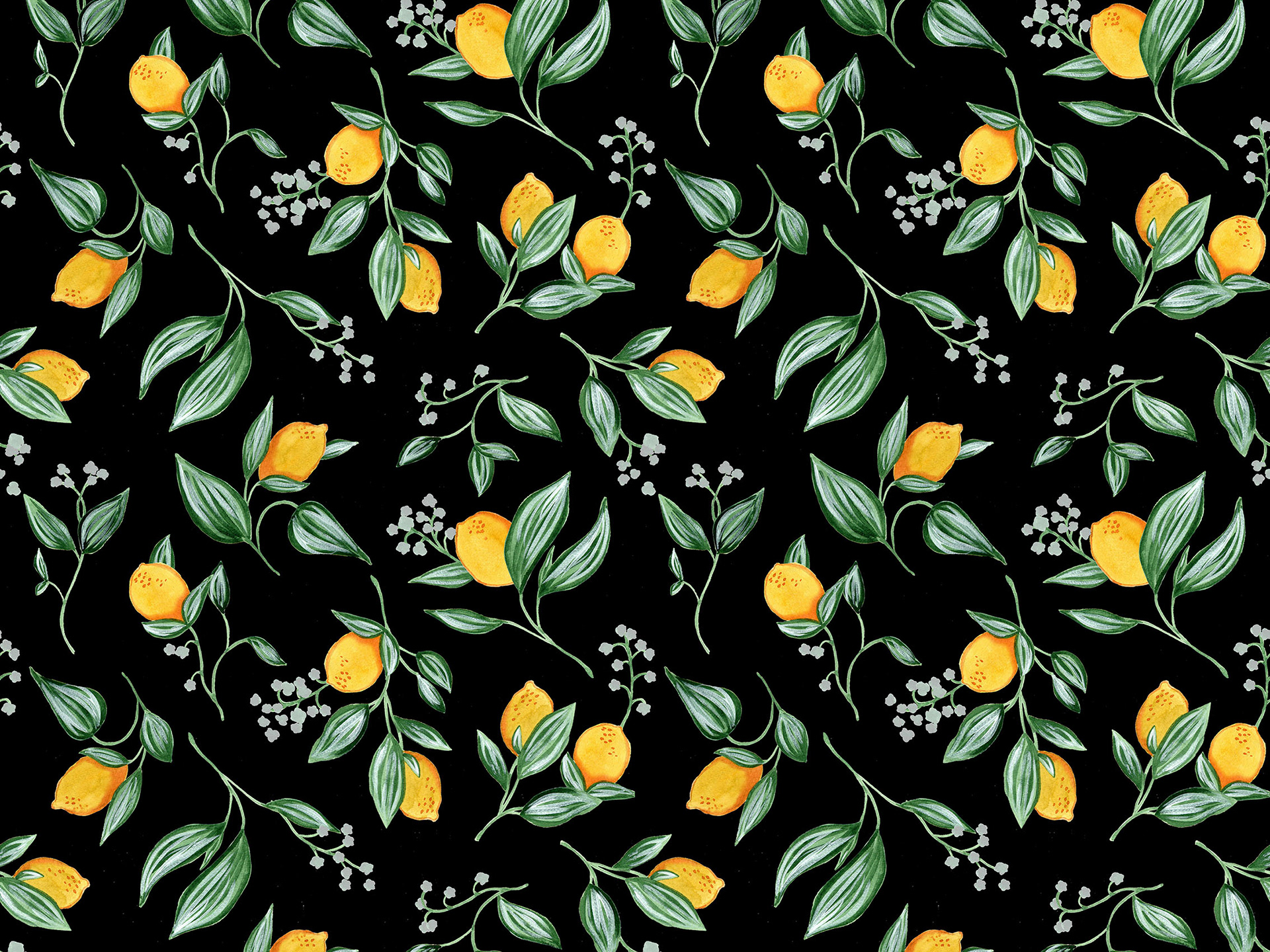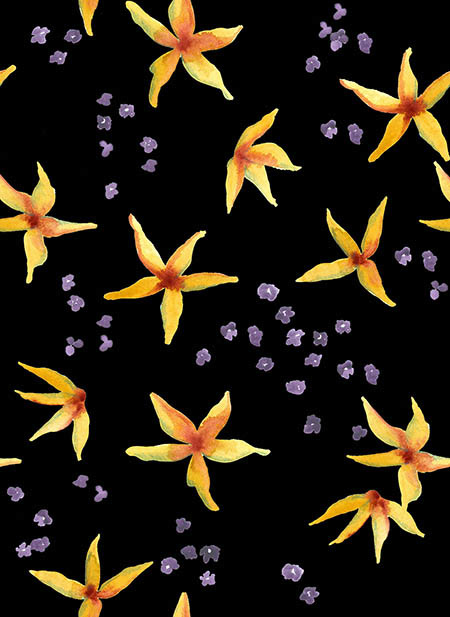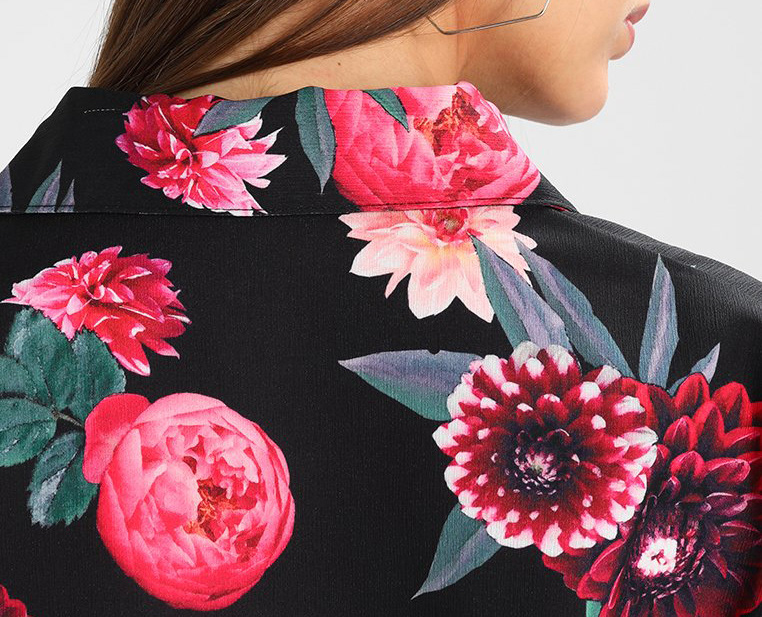 All rights over photos are with Zalando. Prints belong to Mint & Berry.